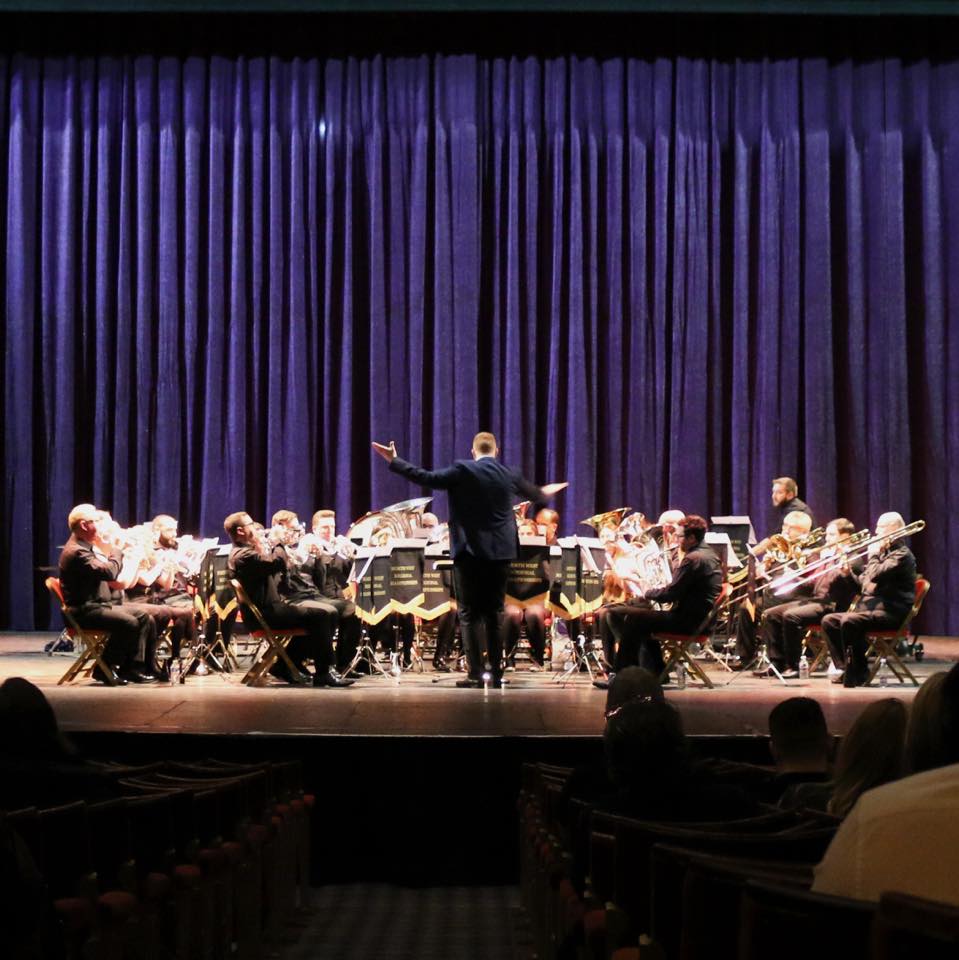 We are a Liverpool Brass Band in the Second Section based in Allerton, South Liverpool.  We have regular performances throughout the year, both for the public and privately, we also have some very exciting projects in the pipeline, which include our Annual 'Themed' Concert series, based in Liverpool City Centre.
We rehearse on Monday and Wednesday evening in the neighbouring village of Woolton, at Fisher More Hall, Bishop Eton Church (L16 8NQ) – Liverpool
We're available to hire – providing ensembles from trios, quartets, quintets, 10-pieces to a full brass band for events in and around Liverpool.
If you're a brass or percussion player in Liverpool or the surrounding areas and are looking to join a band, we currently have vacancies and would love you to get in touch.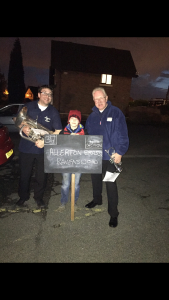 Allerton Brass was formed in 2013 by Father and Son, Tony and Mike Jackson.  They both Herald from a strong Brass Band background, with Tony starting his years at the Liverpool Schools Band and moving on to Edge Hill British Rail Band.  Along with helping many bands out in the process, Tony played for Formby Band for close to 15 years, before being joined by son Mike, who joined the band from the Liverpool Schools Saturday Morning Band. After 5 more years, and following Mikes arrival at Salford University Brass Band, he went on to join Tyldesley Band, followed by Tony 2 years later.  After a number of successful years in contesting in the Second Section with Tyldesley, Mike went on to join the famous Wingates band in their 140th year.
Six months later, Allerton Brass made its inaugural in performance in Liverpool in December 2013 for a Christmas Charity concert for MS. Since then the Liverpool Brass Band has gone from strength to strength, building a high calibre of brass musicians and partnerships with the local community.
Of course, we would all be nowhere without the Backbone of the band; Mother Teresa (Teresa Jackson).  Teresa does a lot of the behind the scenes work for the band, organising lots of concerts, accounts, ticket sales and can often be seen at rehearsals and at the Ticket/ Raffle table at concerts along with some esteemed friends.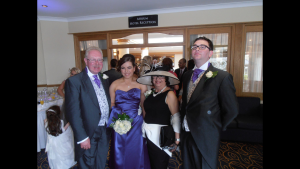 A little bit about Allerton
Allerton is a suburb of Liverpool, England.  Historically in Lancashire, it is located 3 miles southeast of Liverpool city centre, bordered by Mossley Hill, Woolton, Hunts Cross and Garston.  In the Doomsday Book it appears as 'Alretune', meaning 'the Alder enclosure', derived from the Old English alr 'alder' and 'tún': 'enclosure or village.'  Allerton was made an urban district by the Local Government Act of 1894, and was added to the county borough of Liverpool on 9th November 1913.
Coincidentally, the bands' first ever rehearsal was exactly one hundred years after Allerton was added to the borough of Liverpool.