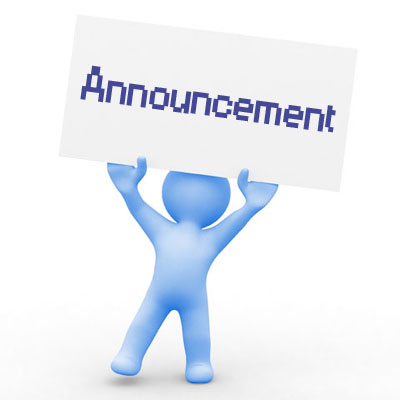 The band are delighted to announce 2 internal promotions within the band.
Emily McDaid has moved up from the Back Row to join the Front Row Tutti Cornet section.
Frazer Dickson has also moved from 2nd Trombone to Solo Trombone following the retirement of John Davies.
We are very fortunate to have a wealth of talent in the band and it's great to be able to reward this and also the hard work they've given to the band since joining us.
Mike Jackson
Band Manager