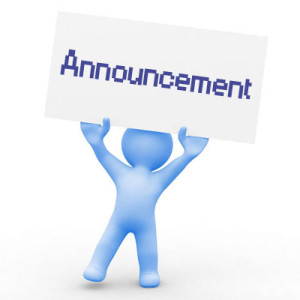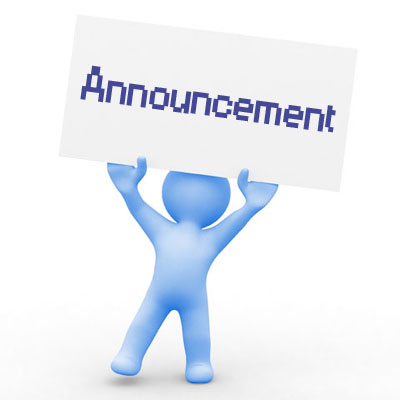 We are delighted to Announce the Appointment of a new 2nd Euphonium player, Ruth Farrelly!
Ruth moved to Liverpool in 1998 to study medicine and liked the place so much she stayed!  Originally from Birmingham, she is now an honorary Scouser; living here longer than back home, and her children are certainly Scousers!
Ruth originally started on Trombone, however as she couldn't reach 6th Position, she soon moved onto Euphonium.  She played in the Birmingham School Brass Band and Wind Orchestra, doing Music at A Level, and joined the Liverpool University Wind Band after commencing her studies.
After Graduating, one thing led to another and the Euphonium didn't see much light for a good few years.  Since then, Ruth has completed her Post Graduate Training and is now a Local GP at a lovely small practice in Woolton.  Thankfully for the Euphonium (and for the Band) fate intervened as we played a concert with her Children's school and Ruth quickly got in touch!  She is really pleased to be playing again as it's like finding a little bit of your soul that you thought was lost.
Unfortunately we didn't find Ruth in time for her to be eligible to play at The North West Area at the end of the month, however she will hopefully be in action at our next Capstone Theatre Concert, 'Around the World in 80 minutes' on Saturday 12th May.
Mike Jackson,
Band Manager