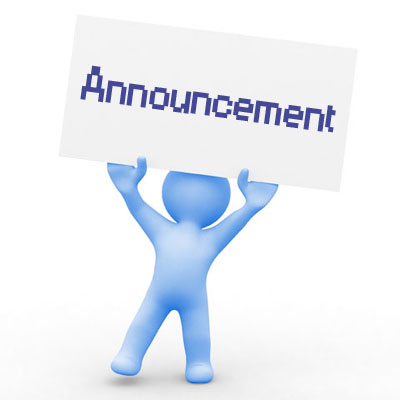 Since the bands formation in 2013, we have been very fortunate to have strong links with students who have come to the city for University studies and looking for a Liverpool Brass Band. Unfortunately, as with these things, they eventually move away to work, move back home or continue further studies elsewhere.
We would like to thank Tom Butler, Rachael Armitage and Peter Seaton for their time, dedication and hard work with the band over the past few years. It has been a pleasure to watch you all grow as individuals and players.
We wish you all the best of luck in your future endeavors and please don't be a stranger! You are always welcome.
Mike Jackson
Band Manager