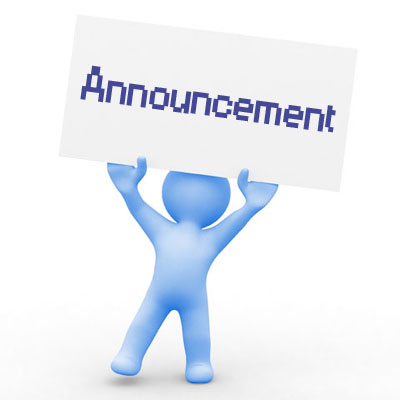 It is with regret that we announce the departure of 2 players from the band respectively. Bill Overmire on 2nd Baritone and John Davies on Solo Trombone.
Bill has been with the band since our formation in 2013, originally on Bb Bass, Bill moved to Baritone in 2018 and has also served on the Committee. Bill enjoyed immediate success after leaving the band as he assisted
Skelmersdale Band in the National Finals of Great Britain, representing the North West and achieving 2nd Place in 4th Section.
After retiring from his work duties, John has been heavily involved in many ensembles across the Wirral and Merseyside; John has been with the band since 2015 and has been a key figure in our success with Solos both in concerts and contests. John has recently taken the decision to retire from lots of these ensembles and take some time for himself; which is much deserved!
Many thanks to both players for their hard work with the band and we wish you the best of luck in future endeavors and please don't be a stranger! Our doors are always open!
Mike Jackson
Band Manager