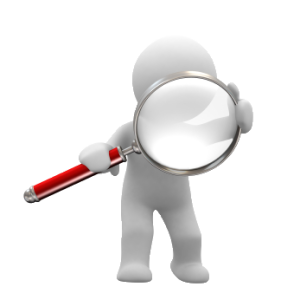 It's hard to believe that another year has gone by since our "Christmas Crackers" concert and our work on the Dickensian Preview with the BBC last December. And what a fantastic and varied year it's been for the Band.
Early in the New Year we "switched sides" to entertain the crowds on the red carpet for the Liverpool auditions for Britain's Got Talent, complete with guest Trombone virtuoso David Walliams – much to Simon Cowell's annoyance!
Then it was back to the BBC to run an event – a Saturday afternoon Open Rehearsal/ Taster Session – for the BBC's Get Creative Day.
Later in the year we moved over to radio when we joined Johnny Vaughan and Radio X at Hannah's Bar in the city centre to perform a live "Friday Horn" when the team were doing a UK-wide promotional tour.
In addition to this we have kept up our usual concert performances which included our very successful "Swing, Swing, Swing" show at our favourite Capstone Theatre in the Spring, an appearance at Liverpool One's "Party In The Park" to help celebrate the Queen's birthday, a concert at the Inland Waterways Association Festival at the Eldonian Village and of course a number of summer afternoons in parks around the region.
On the competitive front we had another successful trip to the world famous Whit Friday March Contests in Tameside and Saddleworth. But the highlight was undoubtedly our first ever full Band Contest at the end of October – the North West Area Brass Band Association Championships in Rochdale – where we were delighted to be placed first in our Division against a strong line up of competitors from both sides of the Pennines.
All this before we reached our third birthday in November.
Our Christmas Season saw us perform at The Elephant in Woolton, Widnes Town Centre & Victoria Park, Bishop Eton Church (twice!). Our main event, at Capstone Theatre, was our fabulous concert "The Wonder Of Christmas" (featuring the Choir of Sudley Junior School) led by our wonderful guest MD and great friend of the Band, Paul Andrews.
So now we are having a week or so off before we get competitive again in the New Year under the direction of new MD Adam Taylor who has agreed to take us to Brass At The Guild and the NW Regional Championships. A prospect we are all very excited about and really looking forward to.
Tony Jackson,
Band Chairman