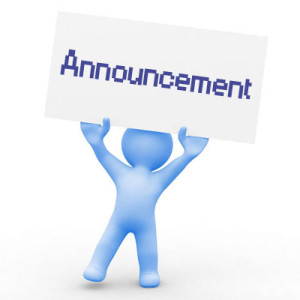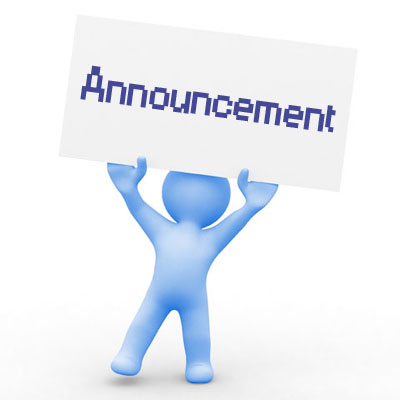 We are delighted to announce that we have secured the services of Adam Taylor to take us to both Brass at the Guild Contest in Preston and the NW Regional Championships in Blackpool in the New Year.
Adam studied for his degree in London, and has a wealth of musical experience. He is currently Solo Trombone with Wingates Band and has also played for the Royal Liverpool Philharmonic Orchestra and The Halle.
Adam has enjoyed some success as a conductor having taken Uppermill Band to the Whit Friday marches a couple of years ago, and more recently working with Haydock Band. He is also the Assistant Conductor at Wingates Band.
Adam is a successful composer and arranger, and has already written a number of test pieces for Brass Band, amongst other commissioned work.
The band are very much looking forward to our partnership over the next couple of months and have thoroughly enjoyed our time together in the rehearsals we have had so far.
Allerton Brass Band Manager,
Mike Jackson