Last Saturday we had and Oscar-themed Autumn Band Social incorporating our inaugural annual awards ceremony.
Band Members, Friends and guests entered into the spirit of things and many "dressed to impress" but all had a great evening enjoying a few drinks, some wonderful food (courtesy of the wonderful Fund Raising Committee), a Quiz and of course our Prize Presentation.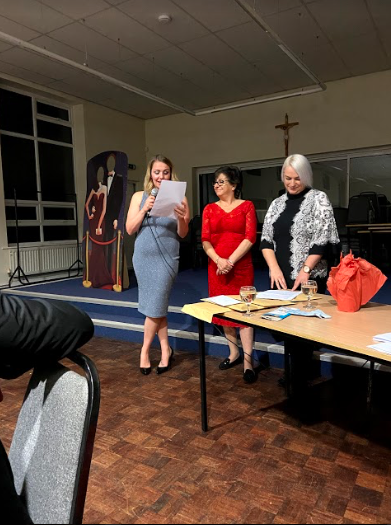 Although there were many nominations for the various Awards, the main winners on the night were recognised for their amazing commitment and contribution to the Band in terms of performance, attitude, example and all the unseen effort that goes on behind the scenes. So the 2019 Role of Honour is: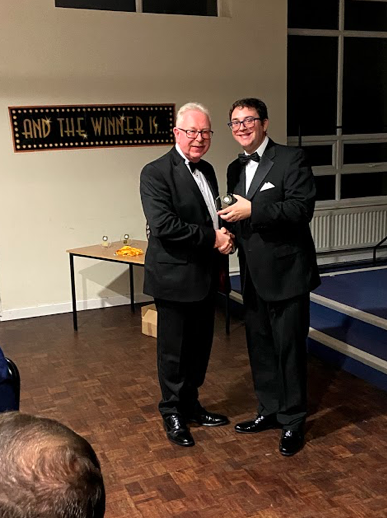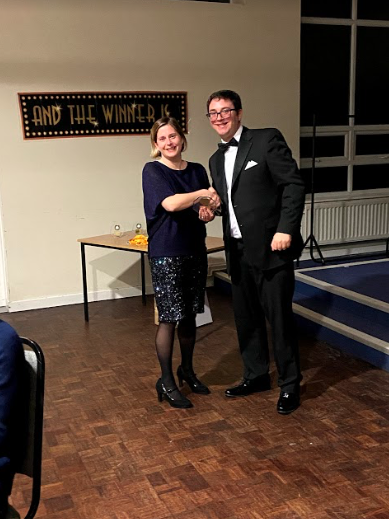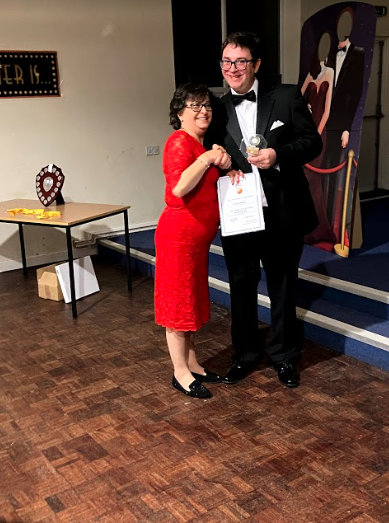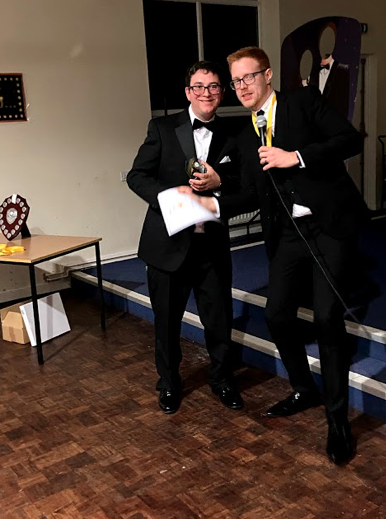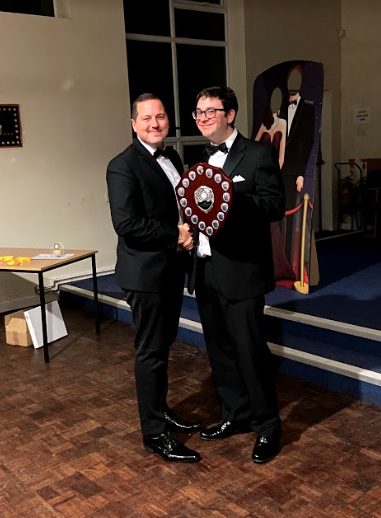 There were also some slightly less serious awards presented.  Again there were too many nominees to mention, but the awards went to: Best Singer (Hannah Elkin), Chris Dewhurst who scooped an amazing 3 awards – Most Likely to play his part an octave lower than written (and think the MD hasn't noticed!), Most Inappropriate Comment and the funniest moment went to Lynsey.
Band Chairman, Tony Jackson