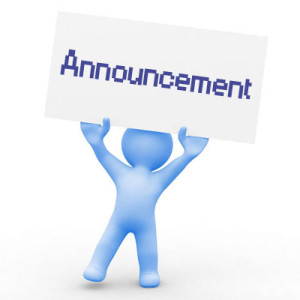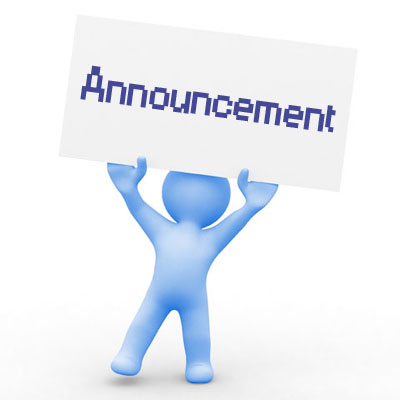 We are pleased to announce the signings of 2 new players to the band to help take us into our concert Season and to bolster the band for our first ever National Finals contest in September.
Rob Jones has joined the band on 2nd Cornet after helping us out in our first 3 contests.  Rob started playing in Booker Avenue school and was taught by Bob Dean and Julie Baker.  Rob played for the NCWO in his youth and has gone on to play with a number of local ensembles.
Izzy Cross has also joined the band on 2nd Baritone.  Izzy is from Dudley and started playing Cornet at 10 before moving on to Euphonium.   Before moving to Liverpool to study Music and Maths at the University of Liverpool, she played for Dudley Performing Arts Brass Band.
I am sure you will welcome our new signings who now complete our line-up and arrive just in time for our 24-hour Blowathon tomorrow night!
Mike Jackson,
Band Manager