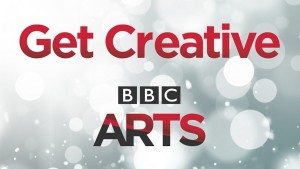 On 2nd April the BBC will be celebrating the first ever BBC Get Creative Day.  Allerton Brass are pleased to support the BBC and Liverpool City Council in this great initiative.
On Get Creative Day we are holding an Open Rehearsal / Taster Session at The Bridge Chapel, Heath Road L19 4XR (off Mather Avenue) from 1:30-3:30pm.
Everyone is welcome to drop in, so if:
you don't really know what a Brass Bands is
you've always been curious about what one does in rehearsal
you used to play a brass instrument and would like to re-kindle your enthusiasm
you are learning to play a brass instrument and want to see if a Brass Band is for you
you just want a sneak preview of what we might be doing in future performances
…then why not call in and see us as we prepare for our busy Spring/Summer 2016 concert schedule. If you are interested in coming along or just want to know more about this event please contact us at info@allertonbrass.co.uk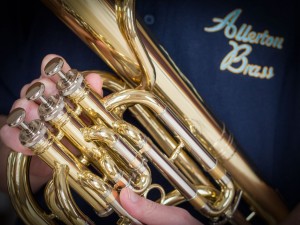 If you would like to bring your instrument along and have a blow with the Band please contact us at info@allertonbrass.co.uk and let us know a bit more about you (your age, your experience, what instrument you play/are learning) so we can be sure to look after you on the day.